Japanese particle " は (wa)" is used as subject/ topic marker.
Here are the examples.
Japanese particle "は (wa) " as Subject marker / Topic marker
No.
Topic / Subject
は
(particle)
job
is/ are
1
I
a Japanese teacher
am
1
わたし
は
にほんごの せんせい
です
2
My sons
students
are
2
わたしの むすこたち
は
がくせい
です
3
My aunt
an University professor
is
3
わたしの おば
は
だいがく きょうじゅ
です
4
My husband
a doctor
is
4
わたしの おっと
は
いしゃ
です
5
My wife
a nurse
is
5
わたしの つま
は
かんごし 
です
6
My son, Eric
an office worker
is
6
わたしの むすこの エリック
は
かいしゃいん
です
7
My husband, Kent
a pilot
is
7
わたしの おっとの ケント
は
パイロット
です
8
They
police officers
are
8
かれら
は
けいさつかん
です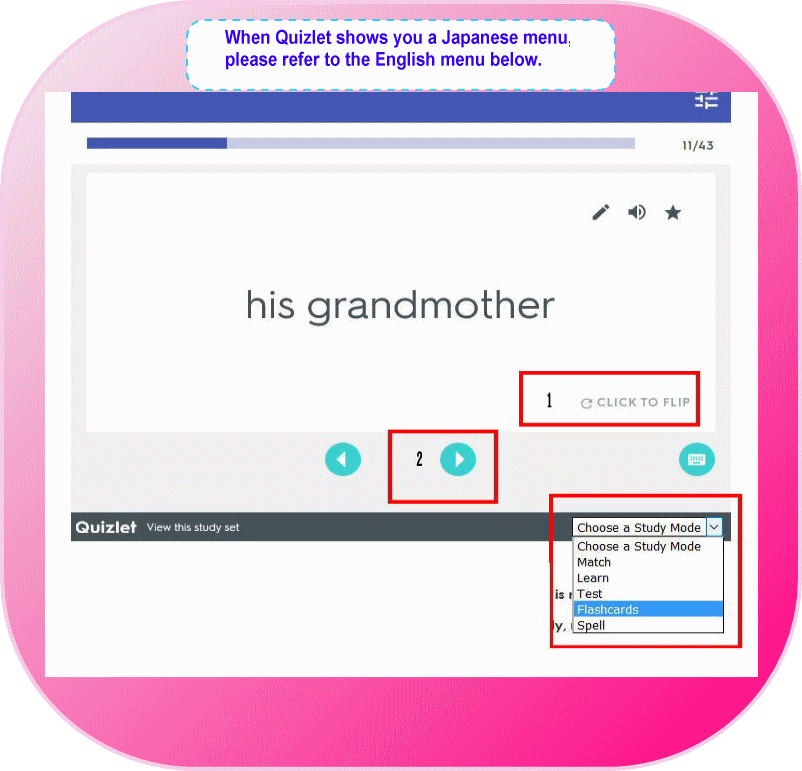 かぞく family/ しんせき relatives
If you've forgotton "ひらがな", please study the quizlet below. Writing ひらがな is not important for Japanese learners. The most important thing is just reading ひらがな correctly, recognizing ひらがな correctly. Nowadays, even we Japanese people have no chance to do handwriting  ひらがな、カタカナ、and かんじ。We Japanese people usually use a computer, we do not need handwriting so far.

But if you: Japanese learners remember reading ひらがな、カタカナ、and かんじ, you can study Japanese by yourself using English-Japanese dictionary, and you can read a lot of books and magazines whatever you want! And then, your Japanese will be improving quickly.

しごと occupations
Now, you understood how to use "は particle."
Drills: にほんごで はなして ください。(Please make Japanese sentences.)
① His mother is a nurse.
② My grandfather is a doctor.
③ Her younger sister is a graduate student.
④ Her older sister is a secretary.
⑤ She is an international student.
⑥ My husband, Kent is a lawyer.